Written by Pak Lam
Has it ever crossed your mind that your boss may be a mutual friend on Facebook. Have you ever thought that maybe your manager views your profile to investigate your own content. Is it possible that your impression and work competence will be affected? In contemporary society, social media has become a vital part of our professional lives as it records precious moments such as graduation, weddings and events. It is likely that most people like to share their own lovely memories with friends and family members on social media.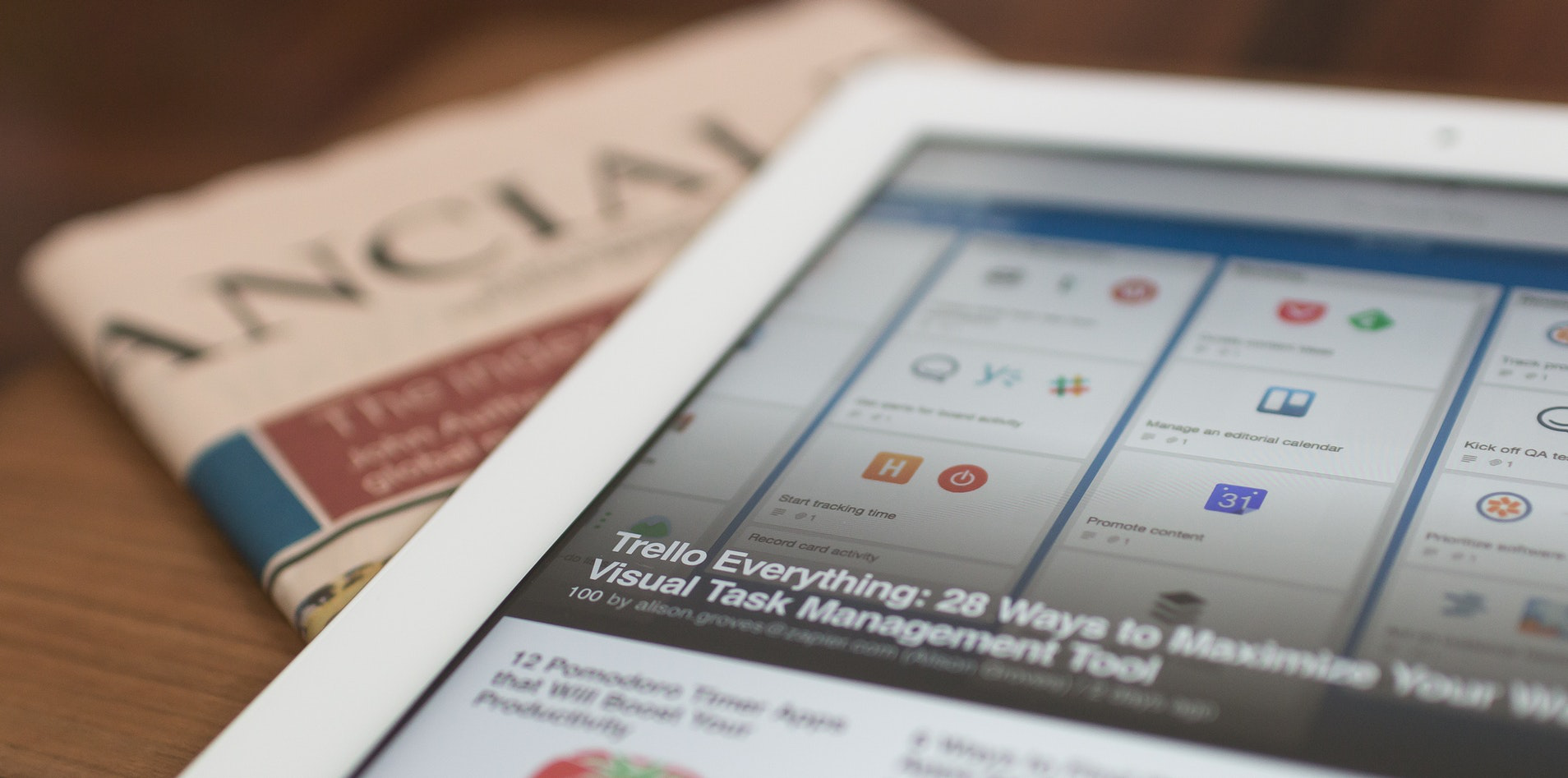 Social media is an essential platform needed to remain connected with people. Yet, the media content we display of ourselves on social media, changes the way we think about ourselves and other people.  Social media could be an approach to display who you are, building identity construction.  Facebook begins collecting and packaging information about you as soon as you start using it. The content, images and website you search will be accumulated even the genre of content you are interested in can be a reflection of your attitude and personality.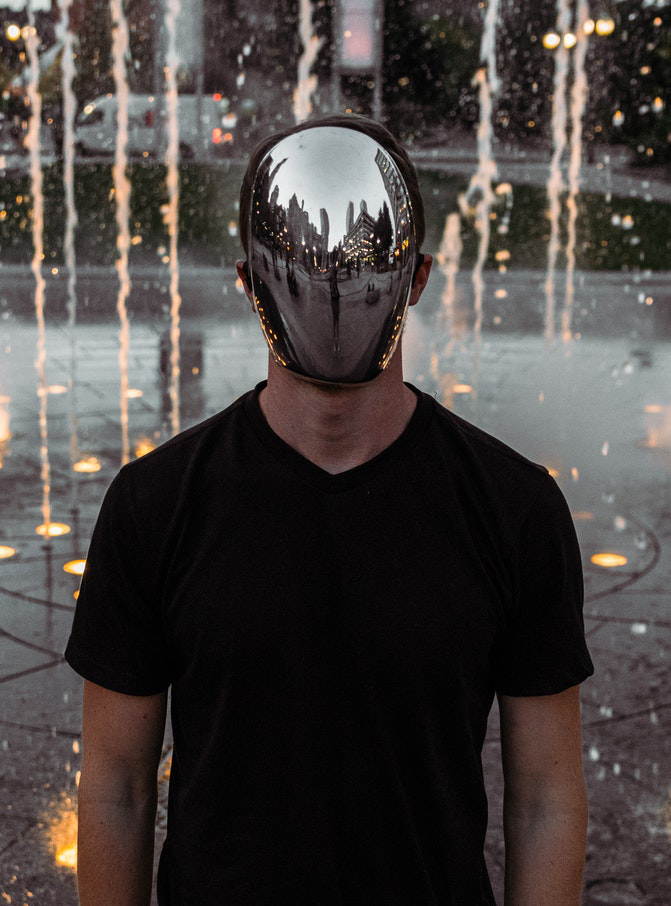 It is reported that twenty seven year old Kaitlyn Walls who works at a childcare centre was fired due to one of her posts on Facebook. She wrote: "I absolutely hate working at day-care." She also mentioned: "I just really hate being around a lot of kids."  Kaitlyn's post was shamed by a Facebook group to which she was fired from her job.
So, how do we correctly present ourselves on social media to our friends and potential employers?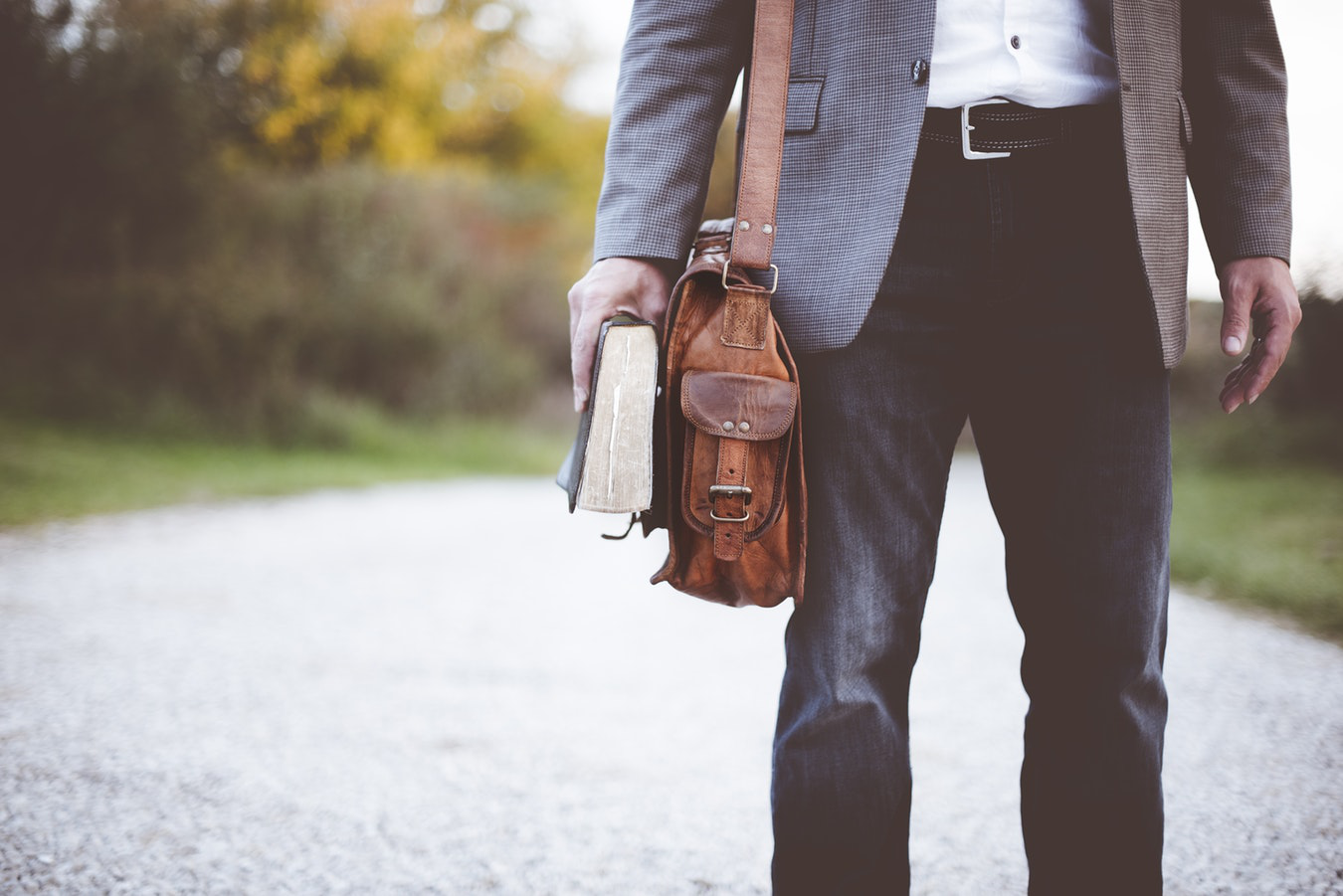 Firstly, it is important to separate your "personal" Facebook account from your "private" account. With your personal Facebook account you should aim to create a professional image, this account is for your clients, colleagues and employers. As I previously mentioned the genre of content you are interested in could be a reflection of your attitude and personality, hence it is important to only showcase appropriate and professional content. Following, sharing or "liking" the information that is associated with your work including content, video, and photos is always a good idea. For instance, if you are a teacher and your working nature is all about education, you could share videos and academic theory of education on your Facebook to establish your professional image. Providing your personal details including education and previous work experience on Facebook is a great idea to show your professional experience with your clients and employers.  
Additionally, choosing a professional media platform to present yourself on is very important for the success of your career. It is vital that there is an understanding of what should and should not be posted on social media.