Written by Law (Jason) Tsz Kit
Side effect of Facebook  
How often do you check your social media accounts? Every hour? Every minute? Or even every 5 seconds? Those extraordinary frequencies on the use of social media are showing the behaviours of the majority of social media users in this generation. 

It's the impulse to check a message notification. It's the pull to visit Facebook for just a few minutes, only to find yourself still tapping and scrolling an hour later.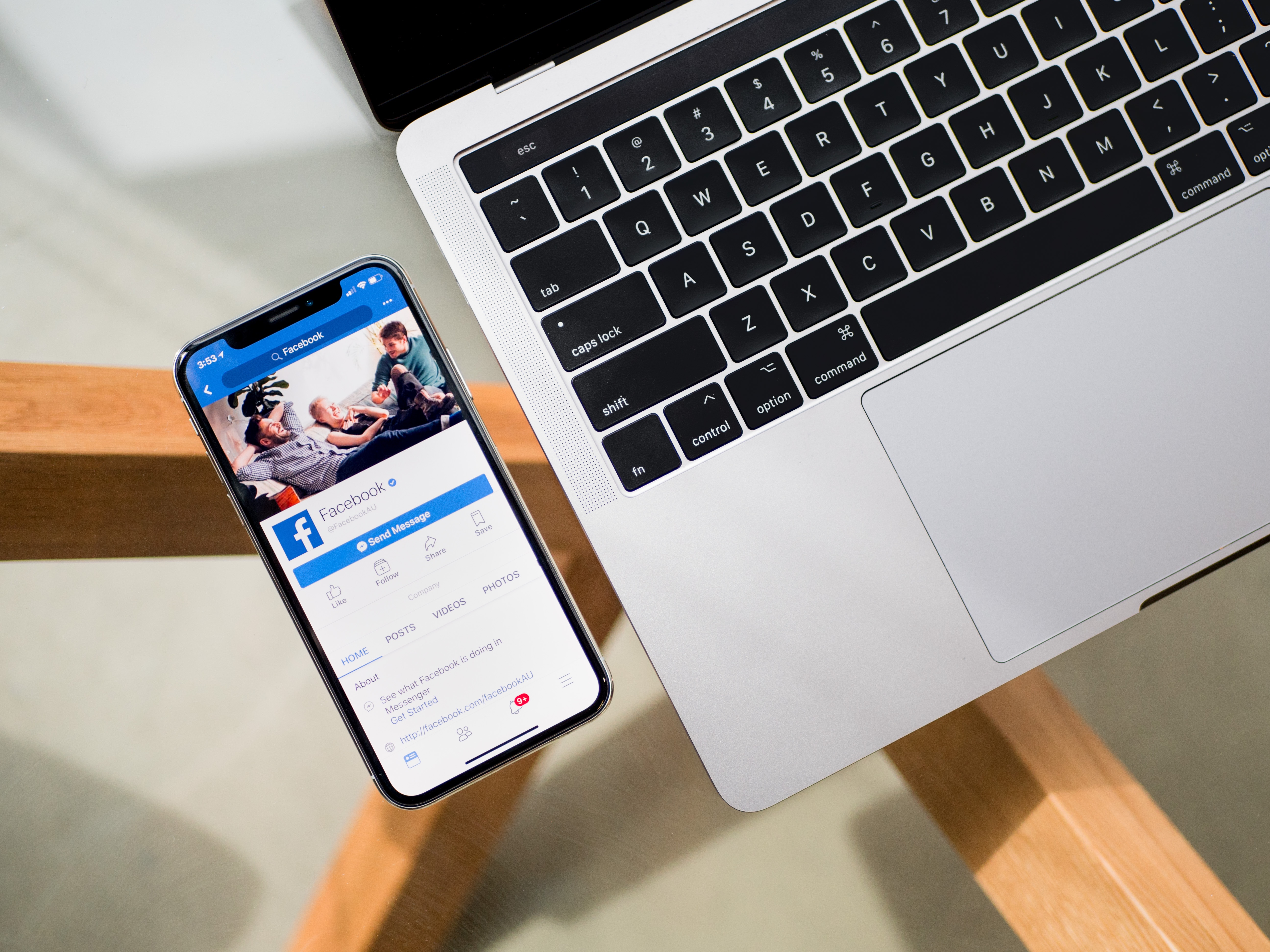 Social media has become a daily necessity in our current society and this kind of behaviour is becoming the norm for people around the world.With 2.41 billion monthly active users of Facebook, the statistic shows there are over 60% of the users who actively and daily using Facebook. Most of their engagement on Facebook are such as sharing, posting and commenting, so that, what are Facebook's strategies on user engagement?
What's about Addiction to Facebook?
As a worldwide social networking site, user engagement is an essential part of Facebook's development. From scrolling news feeds to commenting on posts, these users functions attract most people's attention, encouraging users to continue exploring the virial social networking world. However, the more engagement on Facebook, the deeper step of 'Facebook Addiction'. 
An over-use of those Facebook functions can be diagnosed as an addiction, physically and mentally. Through long-time use of Facebook, our brain will be influenced by 'Facebook addicted', with"the brains of people who report compulsive urges to use the social networking site showing brain patterns similar to those found in drug addicts".  In fact, the human brain has levels of awareness of knowing the side-effect of 'Facebook addiction'. Yet people don't treat it as an addiction as there is no disadvantages and reasons to stop those addictive behaviours. Especially for daily Facebook users, as they treat 'Facebook addiction' as a living habit, and those addictive behaviours gradually became ordinary to their awareness of using Facebook.
Mental Destroy of 'Facebook Addiction'
The social networking functions of Facebook are continually being upgraded since its inception 15 years ago. They have implemented features such as making business profiles and developing a social circle on the platform. Based on the frequent use of those functions, people started getting the 'Facebook's addiction, and which can bring up a negative influence on mental health.
From the study, it states there are few Facebook functions which cause mental health issues. Firstly, Facebook friends, some of them you might know in person, but some of them you don't. As Facebook is a social networking site, adding a stranger as a friend is like making friends on the street, and which is the way of expanding social circle on Facebook. As long as increasing the number of friends you have on Facebook, there will an invisible pressure of getting Facebook friends' attention, such as not getting a thumb of a post from the friends on Facebook. Also, the more friends react on the post, the less anxiety you get, as well as the other way around.
Overall, this article is only a snapshot of research, and there are more addictions on the use of different social media platforms. However, people start behaving inappropriately in their use of Facebook, and the horrifying contradiction is that addictive behaviour has been treated as an ordinary and daily behaviour in people's minds. That's where 'Facebook addiction' comes from.