Written by Camryn Giles and Hannah Downes
Graduation is a time both exciting and daunting for students; the sense of joy and achievement can be quickly followed by the overwhelming pressure of securing a full-time role in their industry. In pursuit of that first full-time role, many graduates find themselves relocating to new towns, new cities and in some instances, new countries. While some may be enthusiastic about relocating, it is understandable that others may have strong reservations about the matter. So here at MediaMap Brisbane, we decided to sit down with some QUT graduates who have had to relocate to small towns or big cities for their first full time role in the industry. Through speaking to these graduates, we were able to gain some insight on the experience of relocating for work.
First we sat down with Bronte Boland, who graduated from QUT 2018 with a Bachelor of Creative Industries. Since then, she has relocated to Sydney and works as an associate user experience designer at Hypothesis Consulting.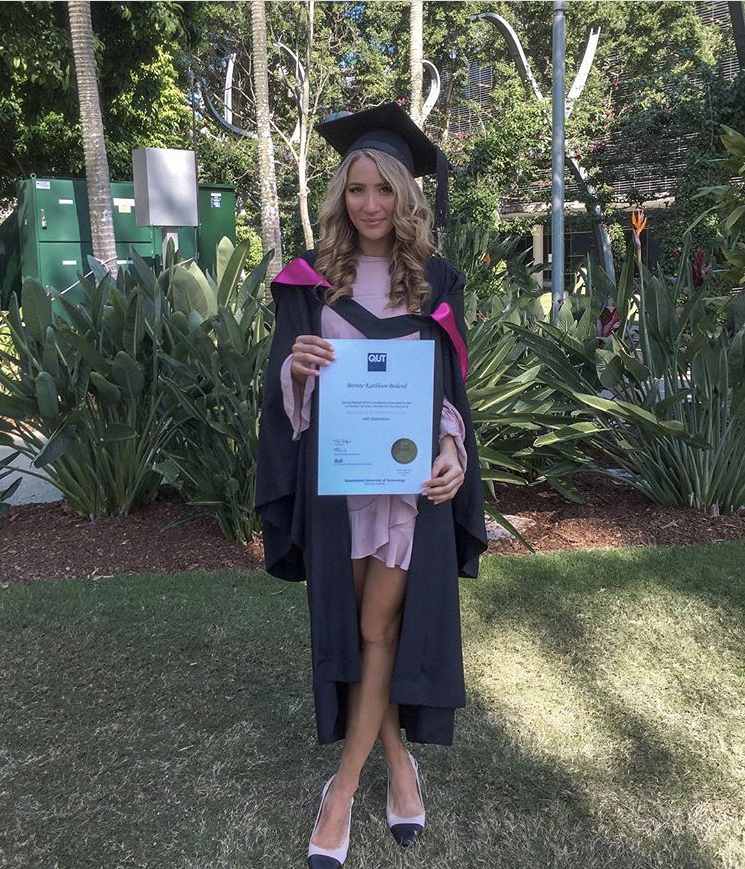 Bronte describes her new home as "very fast paced, every time you cross a set of lights there is a crowd of people backed up to cross with you". However, the large population and fast paced mentality of Sydney only accentuates the city's excitement and inspiring nature; with continuous opportunities arising for those living in the heart of it all. Describing Sydney as "a younger city, where people enjoy their independence longer and settle down later", Bronte claims that there is something for everyone, with trendy cafes, bars and entertainment venues constantly opening. 
Relocating can be extremely daunting, however Bronte viewed it as a fantastic opportunity for personal growth and to "spread her wings". She was determined to not allow the fears and worries associated with such a big move to stop her from taking a leap into the unknown. Being conscious of her previous tendency to stay within her comfort zone, relocating also presented Bronte with an opportunity to ensure that she was challenging herself and giving herself the best opportunity to explore and gain new experiences. 
While Bronte has found it challenging at times to be apart from family and friends, she feels grateful for her work colleagues, stating "the people I am lucky to work with, have made me feel like I am actually able to achieve things and be a part of something big." Venturing into a new city on her own, Bronte believes she has discovered a new found independence.

While Bronte doesn't believe that it is absolutely crucial for graduates to relocate for success, she does believe that relocating is an extremely valuable experience and she "couldn't recommend it more". While some believe that travelling is the best way to learn about ourselves, Bronte believes that relocating to a new place for a new role can teach us so much more about ourselves. Relocating has provided Bronte with true independence, as well as clarity on herself and what brings her true happiness. 
Secondly, we sat down with Carissa Kemp, who graduated from QUT in 2016 with a Bachelor of Journalism. Since then, Carissa has relocated to Toowoomba to work as an on-the-road news presenter for Channel 7 Toowoomba.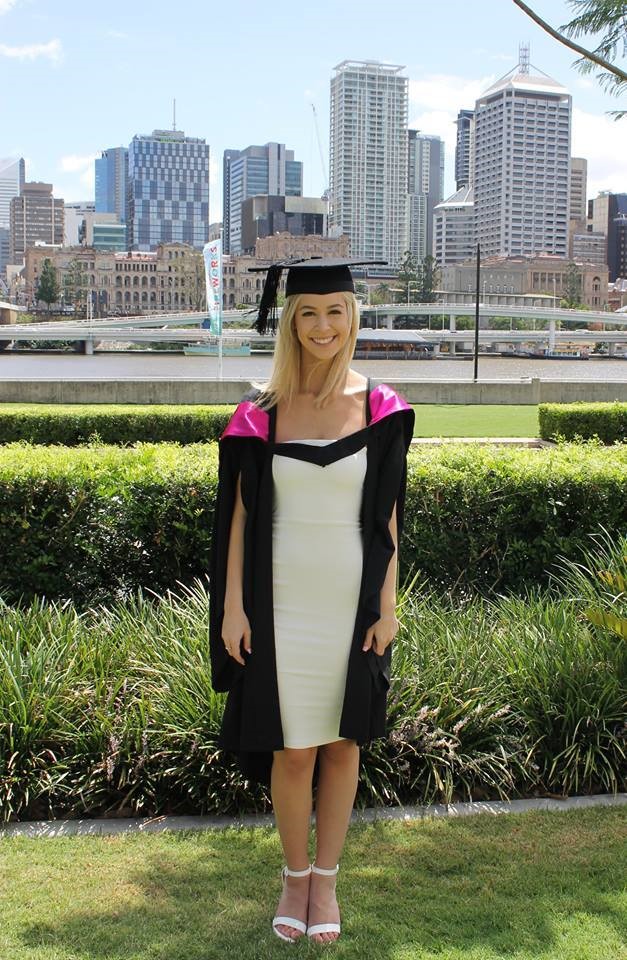 Throughout Carissa's university degree, she was aware of the fact that relocating for work was an option post-graduation. Carissa's connections to industry professionals allowed her to learn and gain insight into how common relocating for work within the media industry is. Furthermore, with Carissa's career goal of becoming an on-the-road reporter, she knew that such a move was inevitable. While making this big move can be daunting, Carissa did not view relocation as a necessity, but as an incredible opportunity and adventure that would further her career progression whilst positively impacting her personal development. 
As graduation day draws closer and the pressures of securing a full-time job build, this can be a daunting time within multiple young professionals lives. However, for many students within the media industry, these pressures are multiplied by the understanding that relocation is a high possibility. Carissa found that moving away from family and friends was the hardest component of relocating. She expressed that it was daunting moving to a city where you don't know anyone. However, by adopting the right mindset and immersing yourself in the new location, its people, its events and its 'vibe', you'll make friends, feel at home and begin to love the incredible opportunity that has come your way. 
Both Bronte and Carissa agree that while relocating for work isn't a necessity, it is an amazing opportunity that expands your horizons, increases your independence, and positively influences your personal and professional development. The young professionals agreed that having the opportunity to relocate for work is an experience that graduates should embrace. 
Finally, we asked Bronte and Carissa what advice they would give to students who are wanting to relocate for work. Carissa advises that you should "…be open and willing to move to any town for work because they'll be some of the best years of your life. Trust that you've been chosen to relocate…  And enjoy getting to move with the job – it's one of my favourite parts of the media industry." Bronte recommends that you should " make sure you give it a real shot, it takes everyone a little bit to find your feet especially if you are also getting used to a new job and… be really open-minded about meeting new friends and saying yes". 
So to all young graduates: go out with your head held high. Be confident, be curious, and embrace the incredible opportunities that may come your way.