Written by Lucy Fordyce
Influencer marketing is a term that has only been coined in recent years. Due to the increased usage of social media, marketers identified the opportunity to leverage these platforms for marketing. It's fairly self-explanatory, involving the promotion of products and services via social media platforms through individuals with the power to influence the perception of others. Usually this power is a combination of social media following and reach, contextual credibility as well as their communication style. In order for influencer marketing to be effective, brands must align themselves with social media personas who share similar values, beliefs and goals.
It is no surprise that influencer marketing has become one of the fastest growing marketing channels today. A survey conducted by the Influencer Marketing hub revealed that businesses who understand influencer marketing gain impressive returns, up to $18 in earned media value for every dollar they spend on influencer marketing. Furthermore, with the proven effectiveness of influencer marketing, the survey showed, 86% intend to dedicate a portion of their budget to influencer marketing this year.
With Instagram being one of the fastest growing social media platforms, it has become a powerhouse for incorporating influencer marketing. In particular, younger social networkers where social media is like our bread and butter. Millennials hold a significant amount of buying power, and this is only expected to increase as they enter the workforce. When looking to grasp the attention of millennial consumers, influencer marketing is becoming one of the most powerful and effective ways of doing so.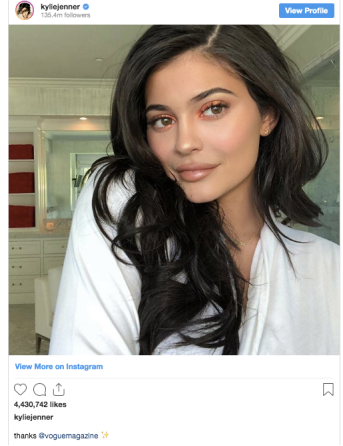 Millennials want to connect with brands through content with a reported 84% stating they do not trust nor respond well to traditional modes of advertising. Any brand trying to reach the Millennial market should be aware that content marketing is crucial in terms of building trust and transparency with these consumers. Social media influencers set other forms of marketing apart because of its relatability. Particularly when most influencers also belong to the millennial age bracket sharing similar views, interests and behaviors. This ties back to the social identity theory, which is where people views themselves as belonging to a group of similar individuals and base their personal identity off of this. Naturally, the opinions of members of the same group are worth more than those of a different group.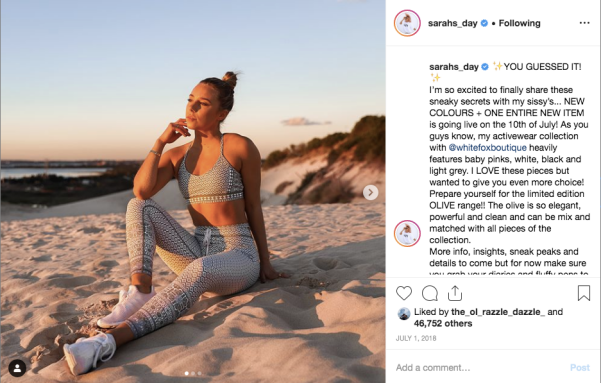 More and more people within this generation are turning to their favourite YouTubers or models for product recommendations to assist in their purchasing decisions. I for one can vouch for this, particularly when it comes to looking for recommendations or inspiration regarding beauty, makeup and clothing brands.
The collaboration between brands and influencers creates a space for brands to tap into the influencers already engaged millennial audience. The main benefit being that brands are able to reach and build trust among these younger audiences. Content created around your brands products or services creates credibility and acts as social proof and could have a huge impact on consumer buying decisions.