Written by Harriet Eastgate
Writing your resume can be a tricky thing. What should you include? What should you not include? How will your resume compare to others? Will your resume get you the job? Luckily, there are a few things you can do to get your resume to the top of the application pool. Just read on to find out how.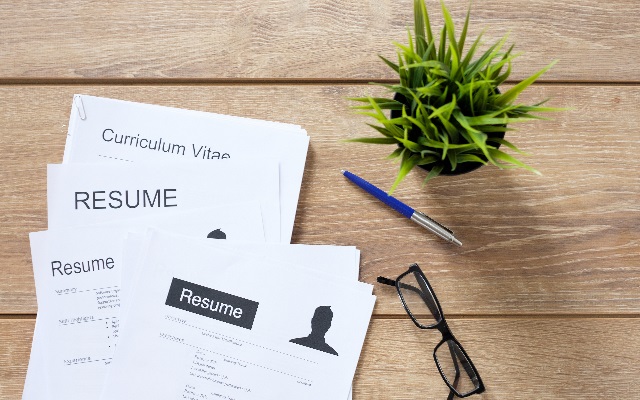 To start, it's a good idea to create a "generic" resume that can be tailored for each job application. That way you've got all the basics ready to go which will make each application less time consuming.
Your "generic" resume should include:
Your name, contact number, email address and any relevant links (e.g. to your portfolio or LinkedIn account)
All your work experience (in order of recency), each with 5-6 dot points about your key responsibilities
Qualifications (include your degree, even if you haven't graduated yet)
Notable accomplishments
A master list of key professional skills (that you can choose from later)
If you're a uni student, your university should have some guides for you to follow when writing your "generic" resume. These are definitely a good start to writing a resume but take them with a grain of salt because when it comes to writing resumes. Every industry has different expectations of what it should look like, what tone it should have and what information should be included.
You can find some university guides here:
An age-old question when it comes to resume writing is whether a photo should be included or not. The traditional response would be no; however, in the visual world we live (and work) in, many "employers are embracing photos on resumes". Whether you include a photo or not, is dependent on job's industry and the position you're applying for.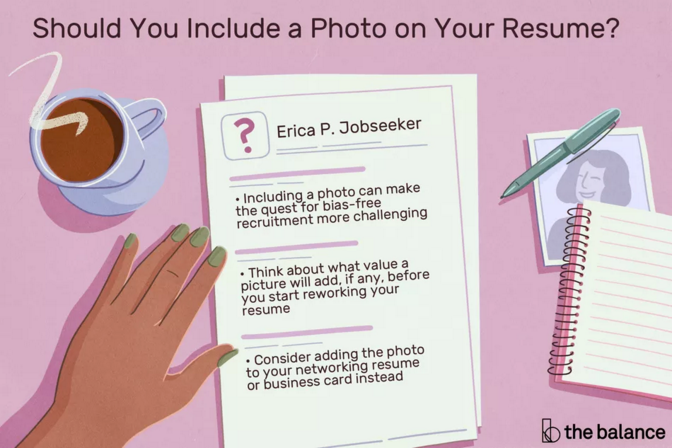 Here's a very simple industry guide to industries in which"you should include a photo or not"on your resume:
| | |
| --- | --- |
| Photo Optional ✔️ | No photo ✖️ |
| SalesReal EstatePublic RelationsCreative Industries | Financial industriesAny large corporationsHealth CareInformation Technology |
If you're still unsure, the safest approach is not to include your photo and instead include a link to your "LinkedIn" .
If you're applying for a job at a large corporation, it's likely they will use a computerised "Applicant Tracking System" (ATS) that automatically scans resumes for key words (such as job titles, key skills and likeness to the job description) and rank your application against all the other applications. 
Some tips to take advantage of these systems are:
Include keywords from the job description in your resume
Keep the layout and headings simple and consistent
Avoid using tables and PDF formats as some ATS's can't detect these
Avoid photos as ATS's can reject resumes with a photo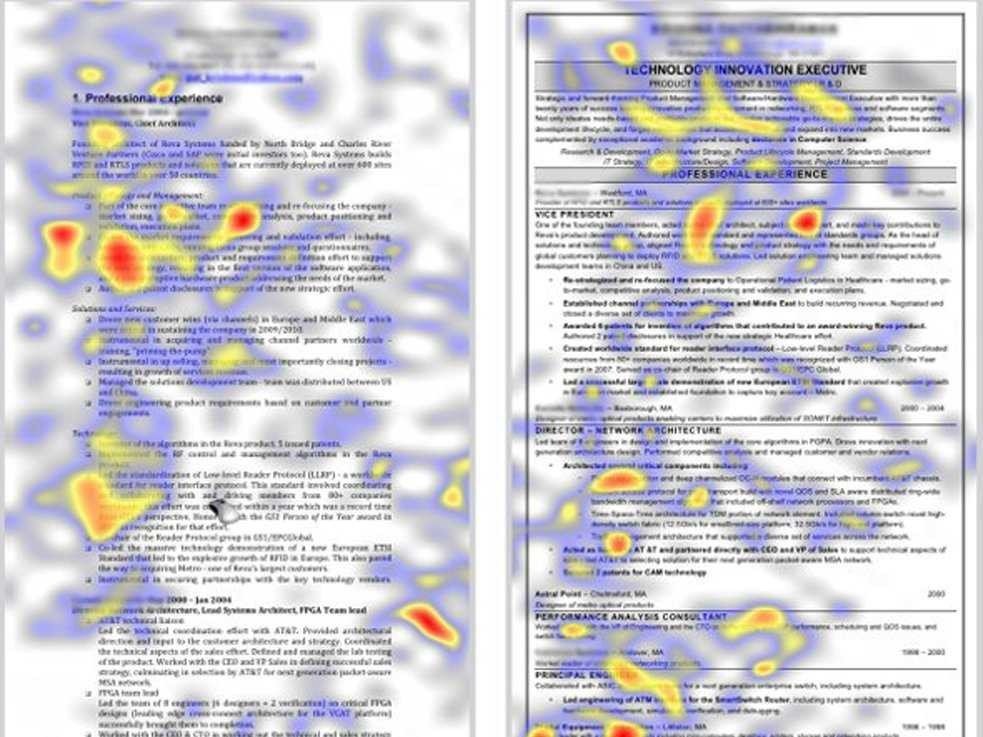 The most important thing to consider when writing your resume is that it should be tailored to every position you apply for. Make sure you thoroughly read the position description. This is where you can alter your "generic" resume and adjust it according to the position.
How to "tailor your resume":
Only include relevant work experience (maximum 4-5 positions)
Add any key responsibilities to your position that relate to the job description
Choose the relevant 'key professional skills' that align with the job description
Add, remove and re-order information according to the importance the job description places on each
Some applications may require a portfolio, an objective statement or other additional documents in the application so make sure you're familiar with the application requirements too.
Finally, proof read, proof read and proof read again! One of the most "common mistakes on resumes" is spelling errors and this can be easily avoided. It's a good idea to have a second set of eyes read over your resume before sending in your application as they'll pick up errors you may have overlooked.
Good luck and happy job hunting!