Written by Fan Wu
For a modern society, excellent communication is essential in every industry, and it can assist in selling products to the public and maintaining strong relationships with investors, clients and customers. Therefore, the skills of a communication student are very much sought-after,  particularly in the modern world of business, sophisticated technologies and saturated markets. However, many communication students still feel confused about suitable jobs after graduation, and most of them have the mindset that media and communication students should choose traditional situations in the media industry such as journalism or a film producer. Therefore, in this article, we will describe what kind of jobs are suitable for media and communication students, thus helping them to design their future career path.
The careers in business communication
Some students will probably be surprised that media and communication students can be suitable for various positions in professional business organisations. Communication plays a vital role in any business or organisation, regardless of product or industry. Some roles within professional business organisations require staff to have strong written and oral communication, and presentation skills, which assists them in developing more knowledge of how a business functions across departments. This reflects that, after developing professional business knowledge, communication students have the potential for career development into executive, managerial and training roles such as general manager, business executive and a CEO of a successful organisation. 
The typical careers in media communications
As we all know, in the media industry, careers known as 'traditional' media jobs, such as technical writer, video producer, journalist and film/video editor require practitioners to have professional media knowledge and skills. With digital technology popularity and development, new media occupations such as website designer, online publisher and social media officer are becoming increasingly popular. These positions require a high level of professionalism. Therefore, only professional media companies and organisations will offer these positions. For media students, these kinds of jobs will be easy to acquire because of their natural ability to communicate effectively and gain relevant work experience and professional skills. If students can effectively utilise their media skills learnt throughout their degree, they will have a high chance to earn high salary.
As Jen Hubley Luckwaldt mentioned in her blog, a technical writer can earn $58,208 USD, and an art directorcan earn $63,753 USD annually. However, Luckwaldt showed that most 'typical' communication careers' outlook is increasing faster than average, with predictions that a technical writer employment rates will increase by 11%, and art director employment rates will increase by 5% in the next 8 years. Therefore, media students do not need to worry about job opportunities in the media industry declining in the future and in turn worry about losing a chance to work as a professional media practitioner. As a matter of fact, the prospects of the media industry still have active potentiality, and students will still have the opportunity to be employed into "typical" communication work which is suitable to themselves.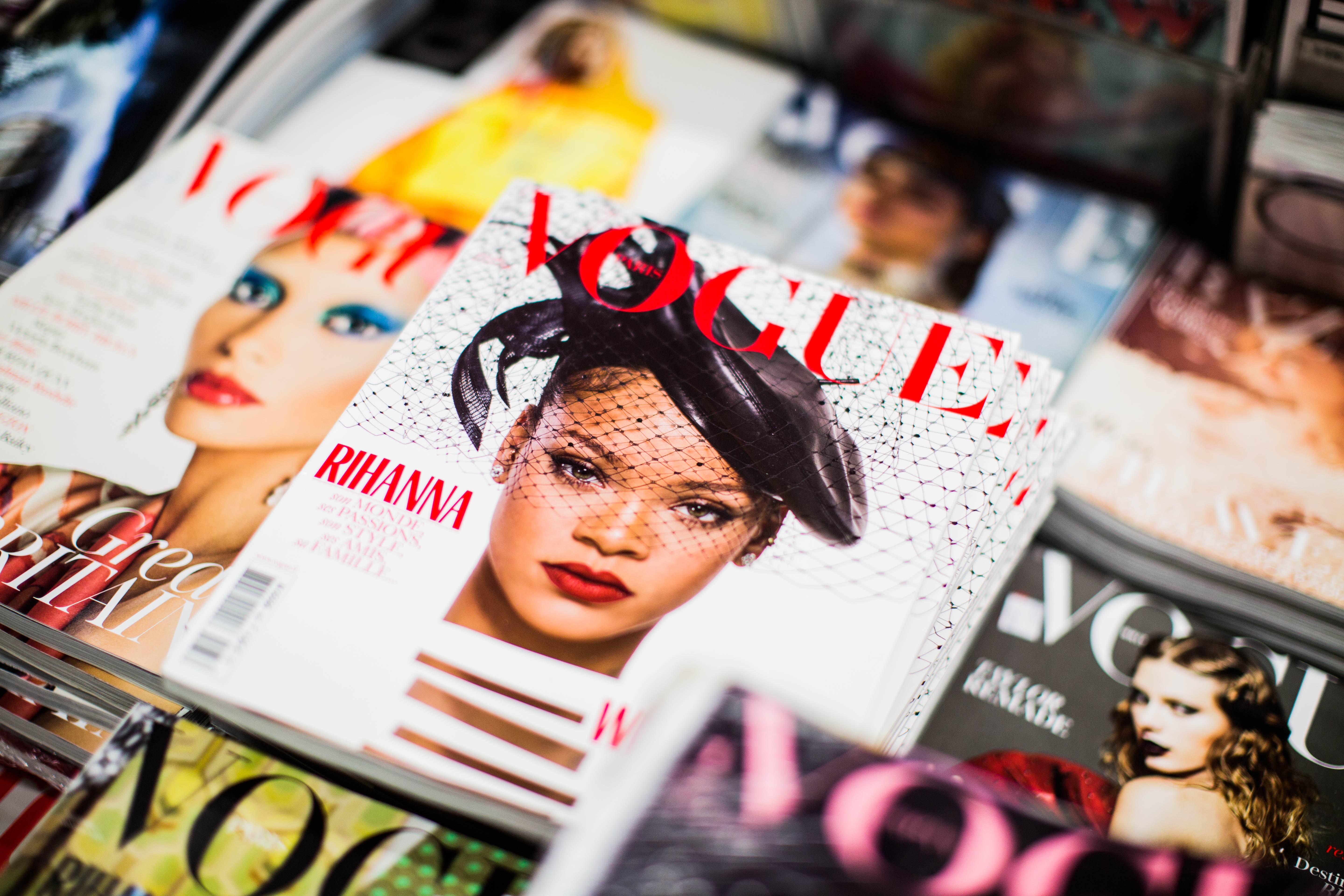 The communications careers in marketing, public relations and advertising
According to Laura Tucker, "marketing, public relations and advertising are three  more great answers to the question "what can you do with a communications degree?" Thus, in the related-areas, communication students can work on building and producing effective communication channels for consumers, colleagues or clients. The communication technique can be in the form of advertising design, company presentations and online or offline media campaigns such as networking events that assist in developing professional relationships with clients and the media. Thus, in marketing, public relations and advertising, communication students will be able to utilise their unique strengths to obtain a suitable and tailored position in large companies, such as public relations manager, media planner, advertising manager and marketing manager.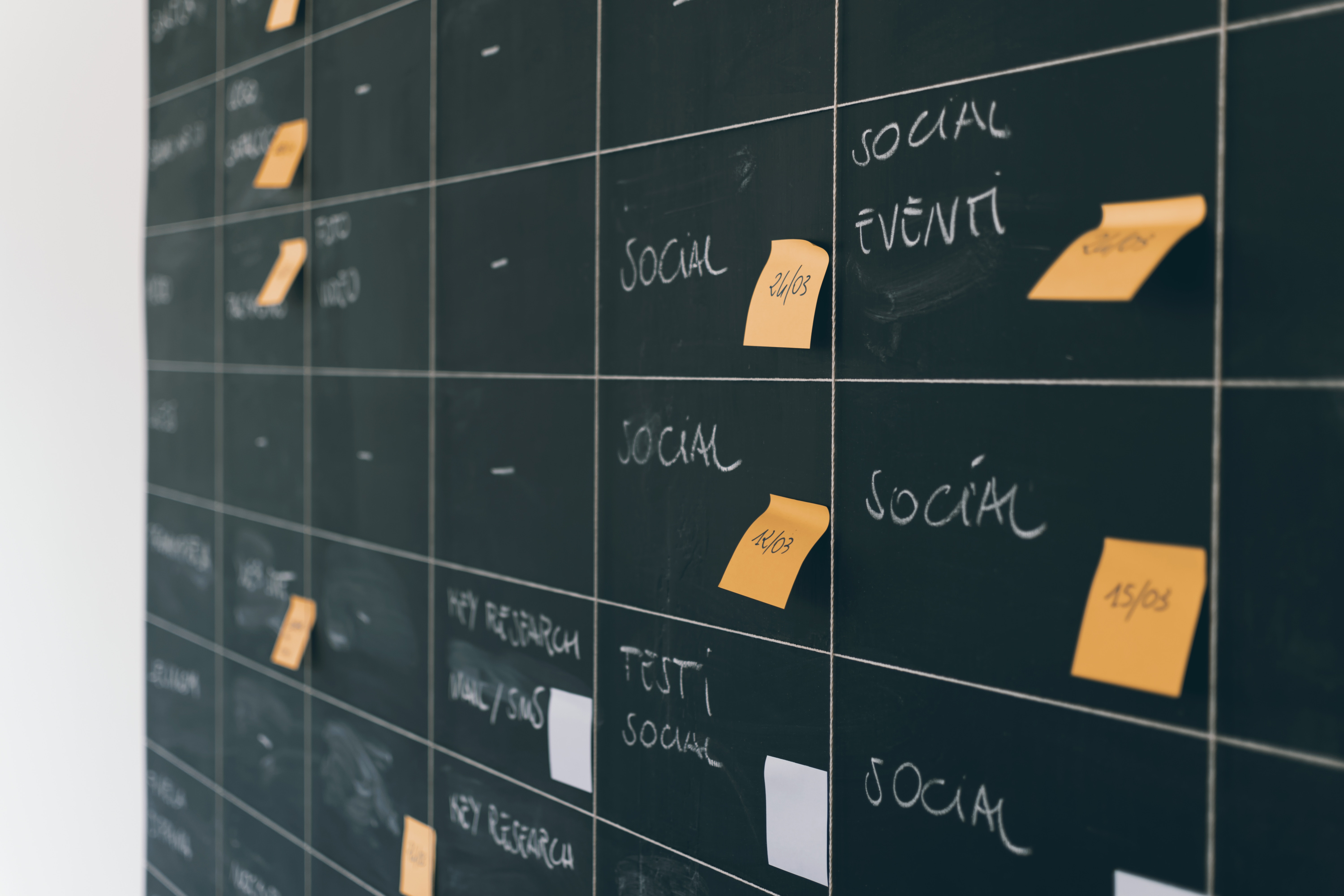 The communications careers in human resources department
In all successful companies, the human resource department is a vital component, and its responsibility is to develop and maintain worker ethics, performance and motivation. In a human resources role, a communication graduate can provide administrators with suitable and specific information as well as correct personalised allocation through their advanced communication skills. Communication graduates always have remarkable coordination ability, and they can build effective communication channels between employers and employees. Thus, some communications careers in a human resources department will benefit extensively from an aptitude for nurturing relationships and communicating effectively. Additionally, a range of professions and students can be involved in the human resources department such as recruiting new staff, raising awareness about training or professional development program. Therefore, communication students have the ability, knowledge and skills to work within the human resources department, in positions such as human relations officer/manager post-graduation.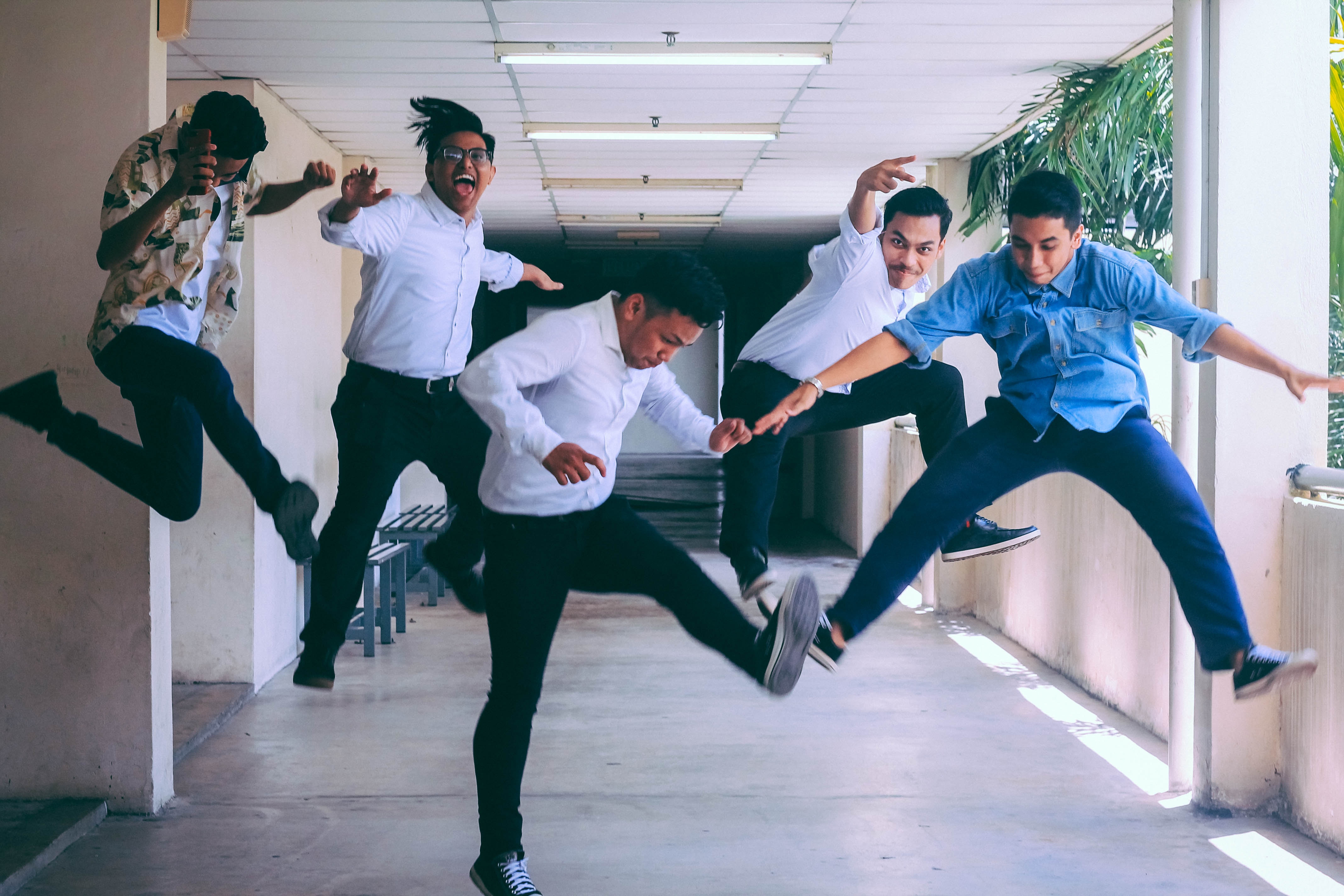 Communication careers in other areas (Law, Education and Science)
In some industries, such as law, education and science, communication students have no increased advantages over professional students of these fields. However, it does not mean that media students do not have a chance to work in these industries. For instance, in the legal industry, communication graduates have the ability to pursue administrative and organisational roles. They are also well suited to working in local or national civil and criminal courts or even governmental and independent legal firms as a legal secretary or paralegal. In the education industry, communication skills are essential in teaching. Therefore, communication students have the chance to be a teacher or professor after they obtain a teaching qualification. However, if communication students want to advance in non-professional industries, they will need to gain professional work experience and knowledge from other sectors to develop and increase their skill base before graduation.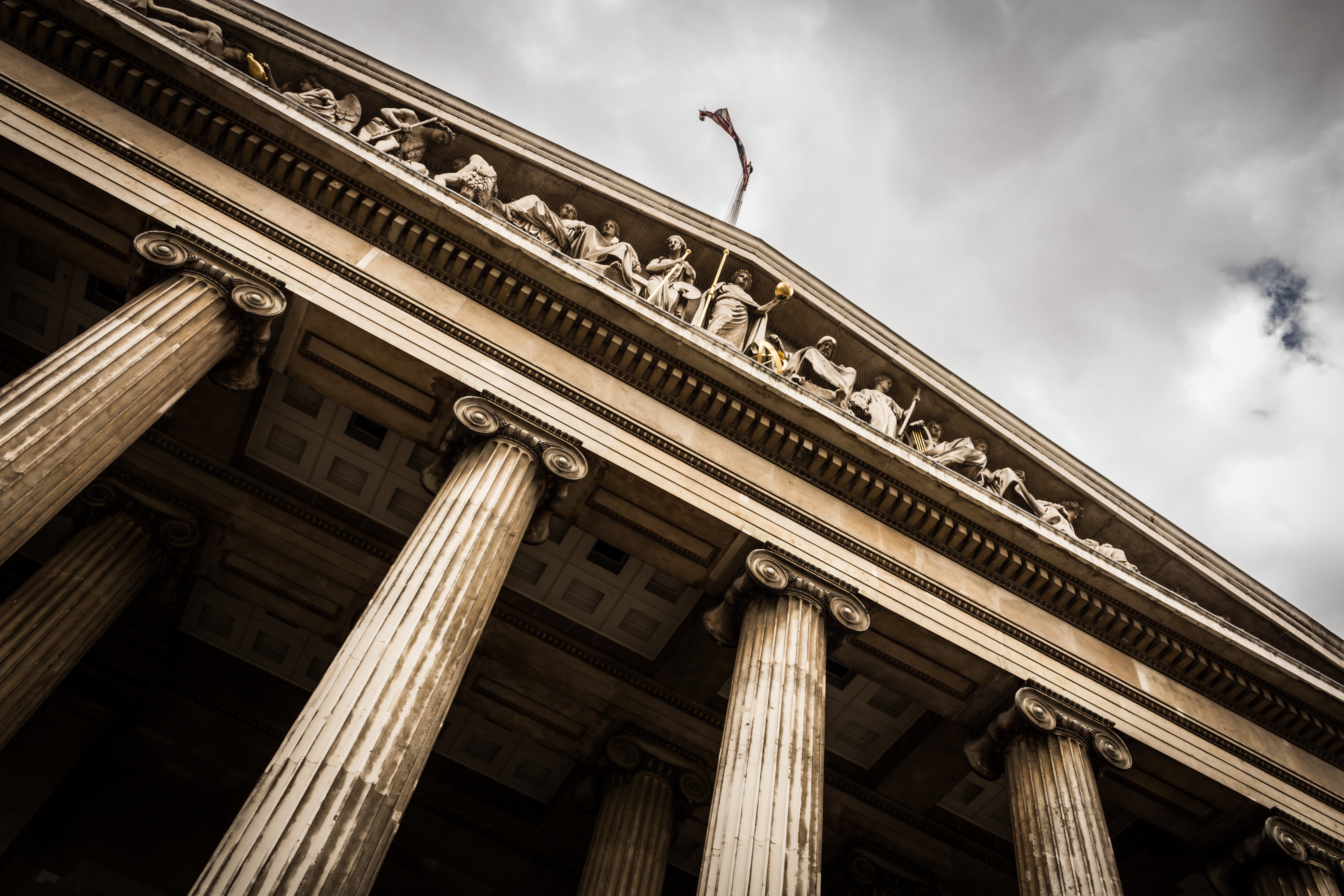 All in all, for communication students, no matter what field they aspire to work in, developing professional knowledge and gaining work experience during university will enhance their employability. If a communication student has obtained multiple industry experience and can exceed other students, they will increase their chances of being employed in their own personal satisfactory job.