Written by Camryn Giles
It's common knowledge that if you're hoping to score a fantastic role following graduation, you'll need more than a degree to set yourself apart from other applicants. This is where internships come in; providing students with hands-on experiences, invaluable connections and a glimpse into the industry.
However, navigating the world of interning can be really daunting for those new to the experience. After all, I'm sure we've all heard at least one of those typical internship 'horror stories' that make their way around campus. Many students can feel unsure of what to expect walking into the experience. Besides taking that great leap of courage; another great way to find out what the internship experience is like is to speak directly to an intern. Thankfully, my fellow QUT student, Maxi Taylor, was more than happy to sit down and share her interning experience with me. Maxi is currently in her final year of study; studying a duel bachelor of Business (Marketing) and Media and Communications. She is currently interning with the Corporate Team of the Queensland Registry of Births, Deaths and Marriages (RBDM). Maxi is a hardworking individual, committed to gaining new skills and pursuing her dream career. Here's some of the insights that she had to share with me: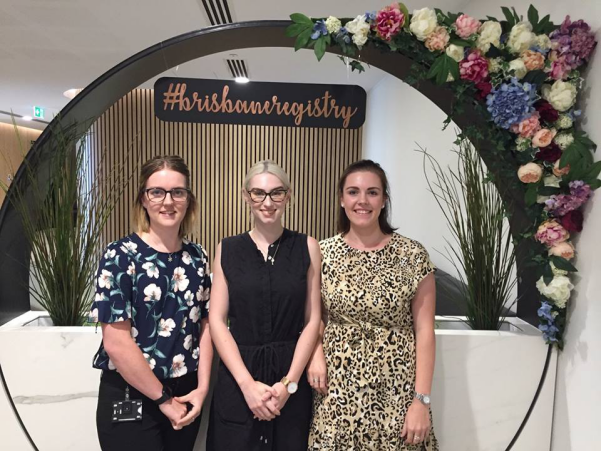 I believe that you are currently interning with the Corporate Team of the Queensland Registry of Births, Deaths and Marriages (RBDM). How are you finding this role so far?
It is really such a great opportunity to be working with the marketing team at RBDM. The team have taken me in and shown me the ropes, helping me to gain really valuable industry knowledge.
From your LinkedIn , I can see that you have had other internship experiences. Could you tell me about those?
I have also interned with a company called Kerb. They are like Airbnb for parking. I worked closely with the marketing manager at Kerb as well as a couple of other interns. This experience was really great as I was able to work really close to the ground on marketing activities and see the direct results from our work. I learnt some really valuable skills from Kerb.
What is a typical day in your current role?
Usually I start the morning by meeting with the corporate team at RBDM and then we break off into smaller groups. Myself and my fellow interns work closely with the marketing manager on a variety of different tasks that include photography and videography, copywriting and more.  
Are you working on any long-term projects within this current role?
Yes, we have been working on a new social media marketing communications campaign that is starting to take shape. It will be great to see how this unfolds and impacts the social media engagement of RBDM.
What challenges have you encounters throughout your current internship? How did you resolve these challenges?
The only major challenge I have encountered is the rejection of some campaign activities that would have accelerated implementation. Instead we had to be creative to find other ways to achieve the same objective which has actually helped me with my problem-solving skills and opened my eyes to the reality of corporate limitations.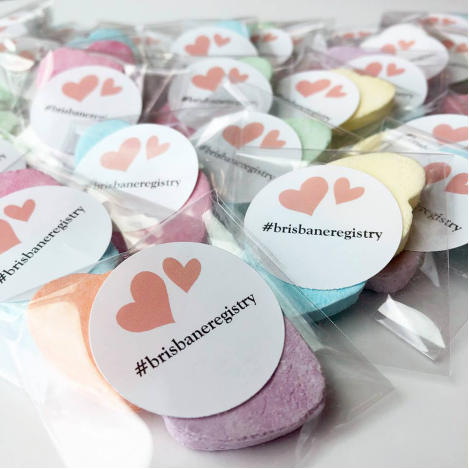 What skills did you already have that have helped you throughout the internship?
Definitely my photography experience and design skills. Also, exposure to other marketing software and processes helped me to feel a little less out of my depth.
What has your experiences interning taught you about the industry?
That experience is everything. You should try everything you can and try to learn as much as you can because unfortunately the world just keeps advancing.
Has it changed how you view your ideal career?
Definitely not, if anything, I want to go into this industry more.
What advice would you give to future interns?
Get yourself out there. Make your own opportunities and work hard every day. Also, that people aren't as scary as they may seem, majority of people want to help you.