Written by Anna-Louise Murphy
Have you ever considered a career as a social media manager? Read on to find out what to expect in regards to employability criteria, industry professional testimonies and strategies to overcome potential hurdles.

Qualifications
Prerequisites for securing a social media manager position are often based upon a combination of formal and informal qualifications, industry related experience and personal attributes. In regards to formal requirements, a Bachelor's Degree in Marketing, Communications or related fields is highly advantageous, if not essential. Vocational Education Training certificates may also be an adequate qualification depending on the employer's criteria. In some instances, employability is assessed based on experience and achievements in relation to the social media industry. Experience is often a necessity with some companies asking for a minimum of three years working within social media management. The ideal employee is often required to demonstrate experience related to developing a social media strategy, establishing a marketing plan, expanding a social media community, understanding graphic design principles and measuring the success of campaigns. Personal qualities are also paramount in securing a social media manager position. Skills such as problem solving, multi-tasking, creativity, effective communication skills, good organisation, ability to work independently and a strong interest in social media are essential. A social media manager position is a highly invovled role therefore requiring multifaceted industry related expertise.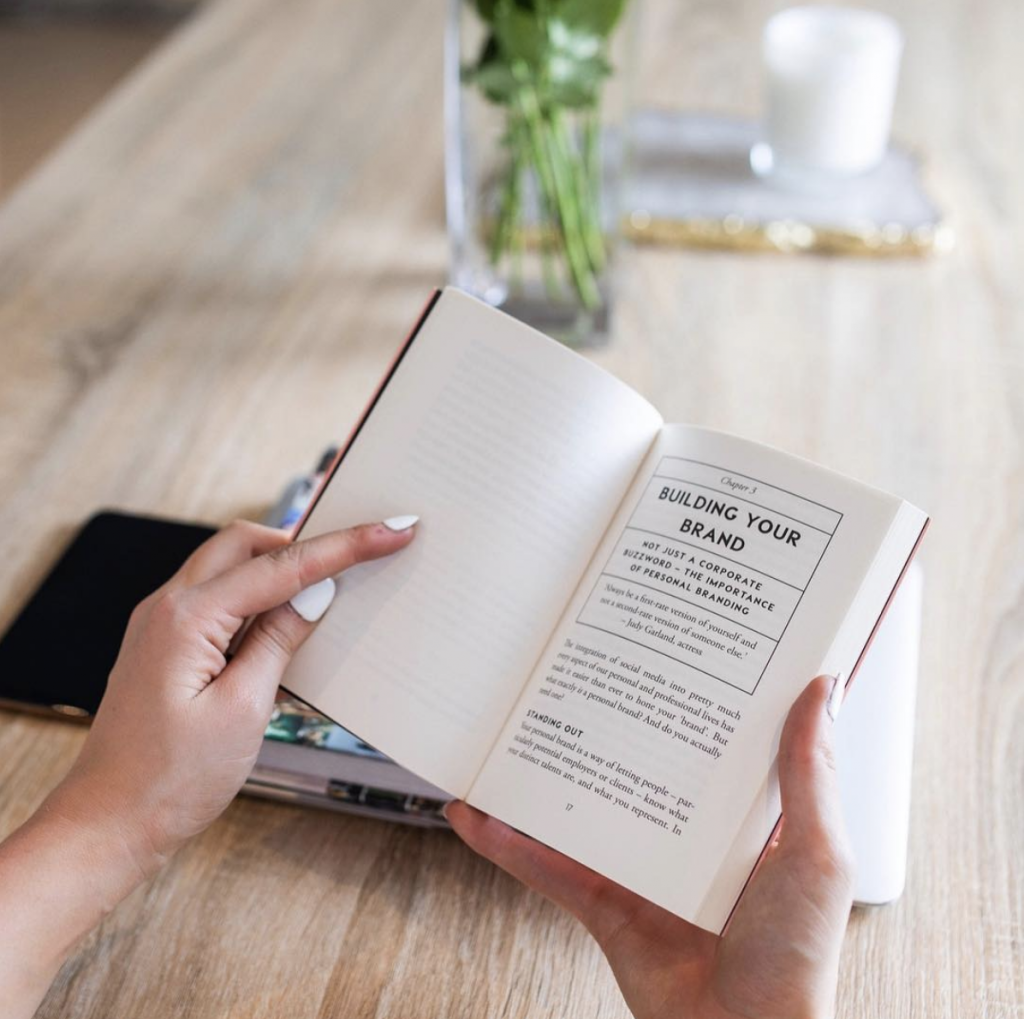 Training
Employers generally provide training to ensure consistency throughout fulfilment of tasks. Additional training can be accessed online via websites such as The Digital Picnic. Initiative of undertaking a commitment of this nature, offers a leading edge in comparison to prospective competition. The Digital Picnic is an online platform specialising within the media industry and offers an online 12-week social media manager course. Costing $599, participants can expect 1 module per fortnight, coaching and mentoring. Upon completion, partaker's knowledge regarding the robust realm of social media will be developed and refined. Technological advances foster an abundance of opportunities to extend one's social media knowledge and consequently become qualified at one's motivation.  

Life cycle
Securing a position as a social media manager requires persistence and a multidimensional understanding of the media industry. Award winning social media manager Jarrah began strategizing and scaling small business' social medias as a hobby. Over time she gained attention from fellow industry professionals seeking counsel, advice and services to emulate throughout their practises. She recognised a profitable opportunity and founded Socials By Jarrah in June 2018. Currently, she is social media manager for multiple companies as well as fulfilling the role as an educator within the digital marketing space.
Similarly to Jarrah, Kate Emiley also established rapport with small business owners before going on to launch her very own business. She spent eight years in corporate marketing however developed an exterior passion for health, wellness and lifestyle brand's content creation.  For two years, she managed her own blog, Chief Active. She accrued interest from various health and wellbeing related companies leading her to identify a gap in the market. January 2018, she founded a consulting business offering digital marketing and content strategy support to solopreneurs and small business owners. Since then, she has worked with Lululemon and MiGoals along with other Australian lifestyle brands.
Like Kate Emiley, Eloise Smith's journey to becoming a social media manager began with her health and lifestyle blog, One Active Life. She graduated university after completing a Bachelor of Communications with a major in Journalism and minor in Public Relations. Following graduation, she initiated One Active Life and managed corresponding social media accounts of both her blog's and small businesses. She officially started her own business in August 2018 providing social media management for time deprived and/or media illiterate companies.
It becomes apparent from the above three accounts, success within the media industry is often based upon one's personal initiative and motivation.

Current Issues
Positives and negatives are associated with every occupation. Social media and marketing manager at The Digital Picnic, Cherie identifies several potential issues employees working as a social media manager may encounter. She recognises the demanding nature of social media to be unrelenting as platforms never sleep. Questions, comments and queries are submitted 24/7 asserting the highly involved workload. Therefore, to avoid foreseeable exhaustion, she encourages a phone curfew. Meaning, the mobile device only operates between certain times of the day, 7am until 9pm for example. She suggests declaring a two to four-hour response time from the outset. This is imperative to avoid establishing an unrealistic dependency. As accounts gain following and interaction, the workload significantly increases. Cherie encourages freelance and employed social media managers to discuss goals. She has acknowledged the responsibilities of a social media manager often become too much for one person. Once reaching an agreed upon following, she recommends delegating tasks to an additional team member. Social media never turns off therefore obligations as a social media manager never cease resulting in a high likelihood of exhaustion and fatigue.

Do you still aspire to become a social media manager? As the saying goes, if you love what you do you never work a day in your life.