Written by Chris Cordaro
As you near the end of your degree, you will start to realise that the best career opportunities require the best-suited résumé and not just proof that you've simply completed a relevant degree. 
Today, there is a growing trend amongst employers around the world who are disregarding which university you go to and your grades altogether in a bid to attract top minded employees.
National Australia Bank is the latest to dismiss academic performance in their 2019 graduate intake. NAB's Chief People Officer, Lorraine Murphy, announced:
"We've listened to our current and past-graduates, and we know we need to be even more creative about how we entice talent, and support their development as they enter a changing workforce,"
Earlier in 2015, Google announced that they don't care what university you went to as a revolutionary change of employment protocols. Laszlo Block, Google's top HR Executive then, admitted that at the companies early years they strove to only acquire top talent from prestigious universities. However, when they looked at the data they found that there was no correlation between where employees studied and how those people actually performed in their jobs. 
As a Media and Communication student, it is likely that you would have already done research about blogs or even wrote one yourself. However, you may have not realised the benefits that they can possibly have on your career. 
I have listed below three reasons why you should consider starting a blog or including a blog that you have already done in your next job application. 
1. Blog Compliments Your Resume
To accommodate the changing requirements of jobs, you will need to consider other alternatives outside education to help you land that next position. Blogging is a simple but effective way to help you stand out from the crowd as it will give your potential employer another opportunity to learn more about you in a different, more personal light. 
Hopeful job applicants, unfortunately, do not have long to convince future employers that they are right for the job with studies suggesting that employers will only look at our résumé for 7.4 seconds. Including a blog in your résumé might just give your application a bit more reading time as it is evidence of not only your writing abilities but it also can demonstrate your general interests, way of thinking and even your personality. 
Anyone can put a list of skills on a page however proving you can do these skills is another story. A blog does just this.
2. Blogging Will Give You A Digital Footprint
With the internet slowly engulfing our daily lives, it is now ever so important to have a digital footprint of your professional identity. 
Employers are now tending to run the names of potential candidates through search engines and social media platforms to learn more about them. Studies suggest that 70 percent of employers now use social media to screen candidates during the hiring process highlighting the need to maintain a digital professional profile. 
In the Secrets of the Most Productive People podcast, marketing strategist and Duke University professor, Dorie Clark, told a story of when a client almost didn't hire someone because they were unable to find information regarding the candidate online. At minimum employees are expected to have an updated LinkedIn profile so the more content you can create (such as a blog post), the better.
A blog can achieve a career-focused digital footprint as it provides a refined and creative alternative to a simple Facebook or LinkedIn profile. It is important to remember as the internet grows so will the need for you to have a professional digital presence. I would recommend beginning building this footprint today to grow it into something even bigger tomorrow.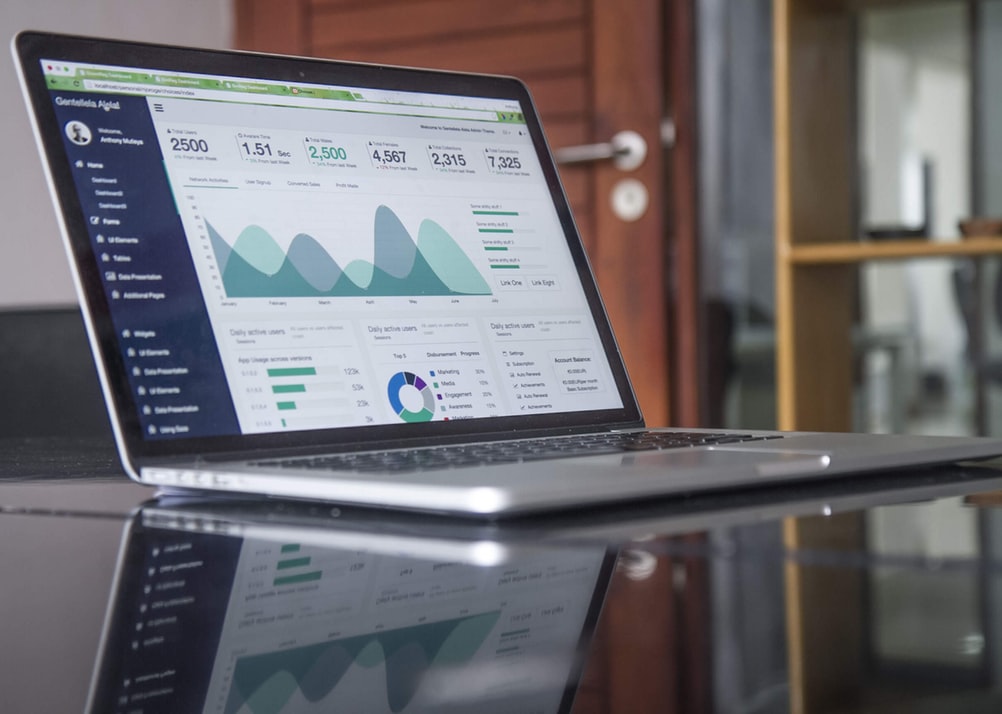 3. It Could Lead To An Actual Job!
Blogging encompasses a variety of skills including writing, reading website analytics, marketing and creating and managing a website. These vital skills that blogging teaches, can lead you to a variety of career opportunities outside a professional blogger. 
One in particular, is SEO marketing which is just one of the many growing pathways that blogging can open for you. As one of the most effective ways to increase your search engine rankings, SEO involves adding unique, high-quality content on a regular basis to your blog. By establishing a sound understanding of how to create, build and optimise your own blog you will be able to demonstrate that you suit this job. 
The skills that you can learn from creating and publishing content via blogging can shape not only your skills for the future but also open job opportunities you may have not considered before.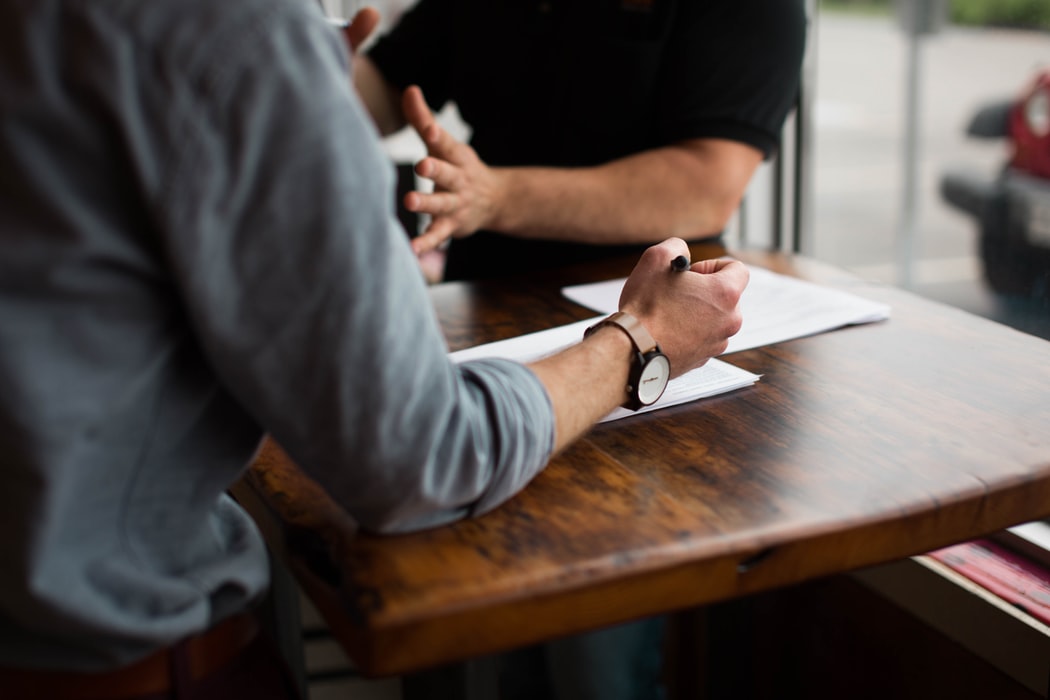 What To Take-Away
Blogging is an effective, simple and cost-effective way to showcase your skills to future employers and stand out in your next job application. Your own blog will complement your résumé whilst also building your own digital footprint and could even lead to a career. 
If you are looking to start your own blog before your next job applications platforms such as Wix, WordPress and Medium offer great tools to build it from the ground up. Wix and WordPress will provide you with the necessary tools to build your own individual blogging website, whereas Medium will allow you to build and tap into their growing audience.
Whatever platform you decide to choose, I would urge all students who are nearing the end of their degree to include a blog in their next application. As this will ensure that you provide future employers with evidence of your skills and give them even more reasons to why they should hire you rather than somebody else.