Written by Yee Tung Wong
On average, we will spend approximately 13 years and 2 months of our lifetimes in the workplace, working. A great company culture can give us motivation to work harder, as well as give us a sense of identity and satisfaction. Unlike in the past, it is now very common for people to move from one job to another, because they are not satisfied with their workplaces, or want to be challenged and step out from their comfort zones.  Employees may resign for a variety of reasons, such as low salary, inflexible working hours and weak career's welfare etc. Therefore, it is essential for us to know what should be included in a proper resignation letter.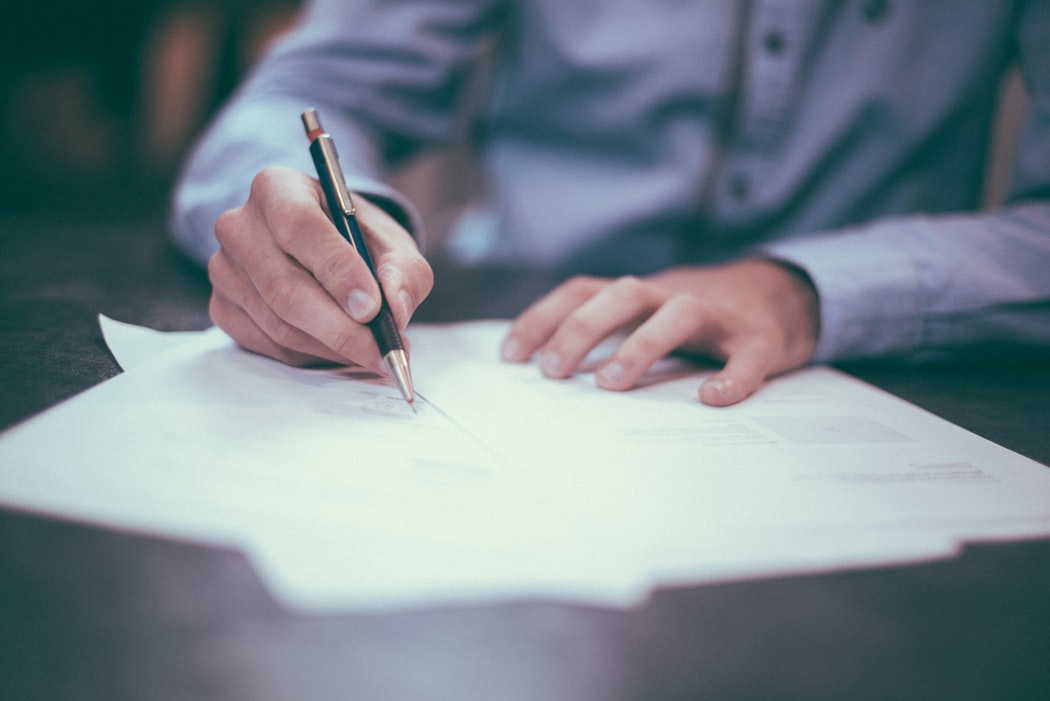 1. Include all the basics
The purpose of writing a resignation letter is to notify your boss or human resources department that you are going to quit your job. You should address all the basics information in the letter, such as your name, position and a clear and concise statement, in-order-to assist the HR department or your supervisor to know the purpose of the letter instantly and find another person to take over your work as soon as possible.
2. Stating the last day of your work
Stating the last day of your work is one of the most important things in the letter, especially for the employees, who are working in large organisations. The movements in human resources usually are relatively fluctuated. Also, their processes of movements in the human resources department are more complicated than small companies. Therefore, the resignation letter should include the date you quit the job, so that you and your colleagues can be easier to hand over your workload.
3. Explanation of the reason you quit
Explaining the reason that you quit the job does not mean you need to blame your colleagues or supervisor, or complain about your working environment. If you want to be remembered for acting professionally, you should explain that reason in a polite way, so that you can build up a long-lasting relationship with your ex-colleagues in the future.
4. Short and polite compliment at the end of the resign letter
The very last step of submitting your resignation letter is that you should give a short and polite compliment to the company. Since your boss or supervisor have given you a chance to work in that company and trained you to be a better person, even though the working environment does not really suit you anymore or you hate this company.
Resign from a company does not mean the relationship with your colleagues and boss comes to the end. The world is really small, building up a long-lasting relationship with them is essential for us, because you never know when you will meet them again.